Counselling Palmerston North
Counselling Palmerston North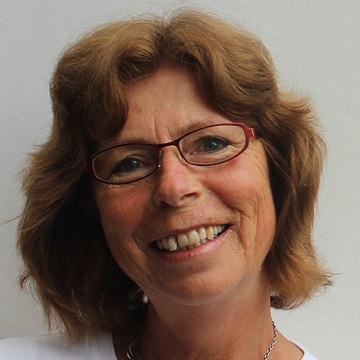 Mayan Schraders
Don't put up with struggling and feeling stressed and unhappy.
Life is meant to be enjoyable, satisfying and interesting.
Mayan Schraders is a counsellor, eft-therapist and life coach in Palmerston North. She offers personal counselling, eft-therapy (Emotional Freedom Technique), life coaching and online counselling, specialising in anxiety and stress, eating disorders, addictions, trauma, fears and phobias.
She's a member of the New Zealand Association of Counsellors (NZAC) and also a member of Therapycounselling NZ.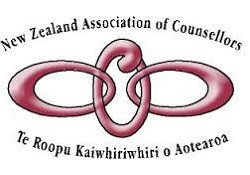 Therapies
Counselling, eft-therapy, life coaching, psychotherapy, WINZ counselling, online counselling.


Support for

Addictions, anger management, anxiety and stress, emotional eating issues and body image problems, eating disorders, fears and phobias, job loss and redundancy trauma.


Fees
Between $120 and $160 (incl GST)


Address
Counselling Palmerston North
Mayan Schraders
31 George Street
Palmerston North, 4410, New Zealand
https://counsellingpalmerstonnorth.com/


Contact Mayan Schraders
For questions or booking an appointment, go to:

> https://counsellingpalmerstonnorth.com/