Counselling Ashburton
Counselling Ashburton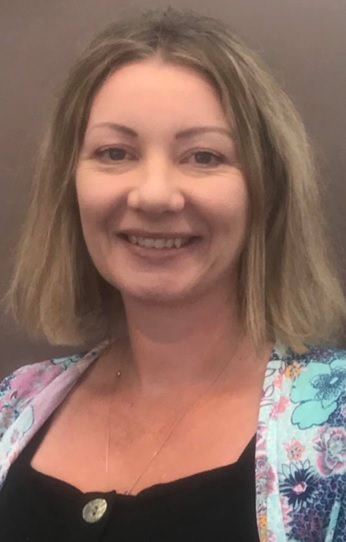 Anna Arrowsmith
I am passionate about empowering people to make positive changes in their lives.
Anna Arrowsmith is an experienced counsellor and relationship counsellor in Ashburton, Canterbury, NZ. She offers individual counselling, relationship counselling, life coaching and psychotherapy.
Anna is a member of the New Zealand Association of Counsellors (NZAC) and also a member of Therapycounselling NZ.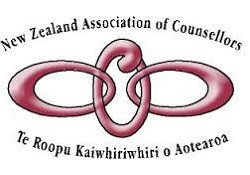 Therapies
Counselling, life coaching & counselling, relationship counselling, psychotherapy.


Support for
Addictions, anger management, anxiety, depression, eating disorder, grief, fear, panic, hyperventilation, low self esteem, obsessive compulsive disorder, panic & phobia, ptsd, relationship issues, stress, trauma.


Fees
Individuals: $90 per session
Couples: $90 per session

Address
Counselling Ashburton
Anna Arrowsmith
44 Cass Street
Ashburton, 7700, New Zealand
https://counselling-ashburton.com/


Contact Anna
For questions or booking an appointment, go to:

> https://counselling-ashburton.com/