Counselling Hastings NZ
Counselling Hastings NZ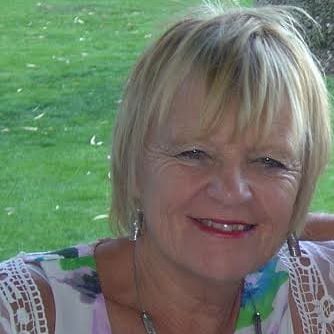 Counsellor Pat Alexander
Pat Alexander is a counsellor in Hastings and Napier, Hawke's Bay, NZ. She offers individual counselling, EAP counselling and ACC counselling.
Pat is a member of ANZASW – Aotearoa New Zealand Association for Social Workers, member of DAPAANZ (Drug and Alcohol Practitioners' Association Aotearoa–New Zealand) and is ACC registered.

Counselling
Pat offers support for:
abuse, addiction, anxiety, burnout, grief, low self-esteem, trauma & ptsd, stress.
Her fee for a 1 hour session is: $110


Address and contact
Counselling Hastings NZ
Pat Alexander
215 Railway Rd
Hastings, 4122, New Zealand
For questions or booking an appointment, go to:

> https://www.therapycounselling.net/therapist-hastings-pat-alexander