Counselling Rotorua
Counselling Rotorua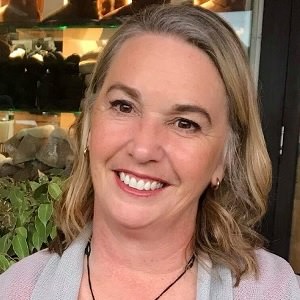 Debs Rahurahu
One Life, many possibilities, realise your potential
Debs Rahurahu is a counsellor and life coach in Rotorua, Bay of Plenty, NZ. She offers both individual counselling and relationship counselling.
She's a member of the New Zealand Association of Neuro Linguistic Programming (NZANLP) and also a member of Therapycounselling NZ.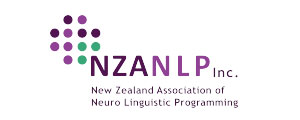 Therapies
Counselling, relationship counselling, NLP, career coaching, life coaching, hypnotherapy.


Support for
Addiction, anger management, anxiety, grief, burnout, depression, eating disorders, low self-esteem, OCD, panic attack, parenting, phobia, stress, trauma.


Address
Counselling Rotorua
Debs Rahurahu
1260 Haupapa Street
Rotorua, 3010, New Zealand
https://counsellingrotorua.com/


Contact Debs Rahurahu
For questions or booking an appointment, go to:

> https://counsellingrotorua.com/