Counselling Christchurch
Counselling Christchurch
Counsellor Virginia Maskill
Virginia Maskill is a counsellor in Spreydon, Christchurch, Canterbury, NZ. She offers individual counselling, EAP & WINZ counselling.
Virginia is a member of the New Zealand Association of Counsellors (NZAC) and member of DAPAANZ.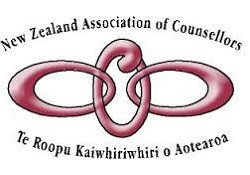 Counselling
Virginia offers support for:
addiction, anxiety, anger management, depression, grief, fear & hyperventilation, relationship issues, stress.
Her fee for a session is: $126,50


Address and contact
Counselling Christchurch NZ
Virginia Maskill
30 Lincoln Road
Christchurch, 8024, New Zealand
For questions or booking an appointment, visit her profile on: