Counselling Invercargill
Counselling Invercargill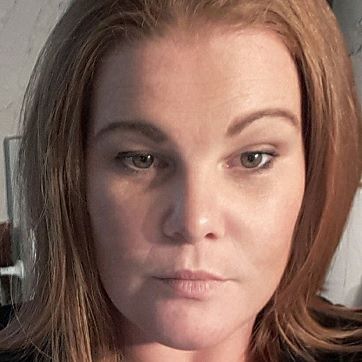 Stacey Christey
Qualified life coach that ensures break-through results in business, marriage, personal growth, mentoring, goal setting & implementation & more.
Stacey Christey is a life coach and counsellor in Invercargill. She offers life coaching, counselling, family therapy and relationship counselling, EAP and WINZ counselling and career coaching.
Coaching & counselling
Life coaching, counselling, career coaching, EAP & WINZ counselling, child counselling, family therapy, couples counselling.


Support for
Abuse, addiction, anger management, anxiety, fear & phobia, body image, grief, burnout, communication, parenting, self esteem, relationship issues, workplace stress.


Fees
$60 per hour


Contact Stacey Christey
For questions or booking an appointment, go to:
Website: counselling-invercargill.com