Relationship Counselling Wellington NZ
Relationship Counselling Wellington NZ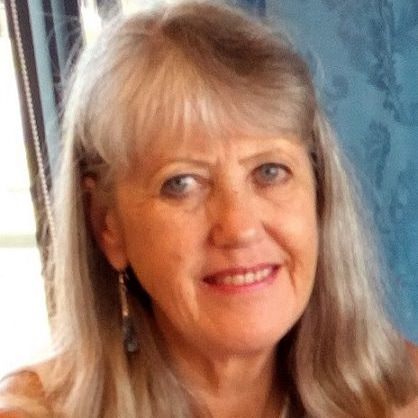 Relationship & marriage problems
You're welcome in my practice Relationship Counselling Wellington NZ.
Relationship issues can be attended as an individual, or in the form of couples counselling in my practice in Wellington.
Every couple has its own problems: intimacy problems, communication issues, blended family issues, adultary and affairs, and so on.
When communication breaks down and there is a general lack of intimacy, it's a good sign that there is some type of relationship problem present.
When partners are frequently anxious, stressed, and arguing with each other, there is usually a deeper issue that is causing the symptoms.
Whilst couples therapy is ideally suited to partners attending the sessions together, sometimes one partner is reluctant to attend, so you can look to speak to me as a relationship counsellor in Wellington on your own.


Relationships
Relationships have a big impact on our wellbeing and happiness. Trust, respect and communication are three key factors that lead to a happy relationship.
However, when we've been in a relationship or marriage for a long time, it can be easy to fall into a trap of not communicating our needs clearly.
It is common for two people who spend a lot of time together to get annoyed, frustrated or agitated with each other sooner or later.
I can help you with relationship counselling or marriage counselling in Wellington.


Types of relationship problems
Relationship problems are a fact of relationships and married life.
While there are many different types of relationship problems. These are some of the more common issues that many couples deal with:
Infidelity – When a husband or wife cheats on their spouse, it can cause conflict for many years to come. Learning to deal with issues of infidelity is helpful for many.
Communication Problems – Communication is one of the cornerstones of a happy marriage. Sometimes, couples have trouble communicating with each other for various reasons.
Separation / Divorce / Break-up – a (temporary) separation, divorce or break-up brings with it many issues that need to be dealt with by everyone involved.
Jealousy – A little bit of jealousy may be healthy for a relationship, but too much can tear it apart. Knowing how to deal with jealous feelings or a jealous partner is important.
Relationship issues can be solved, but you need to be motivated, transparent and ready for change.
Are you ready for change?
Go to:
https://relationshipcounsellingwellington.com/
Catherine Sloan
32 The Terrace
Wellington, 6011, New Zealand