Counselling Porirua
Counselling Porirua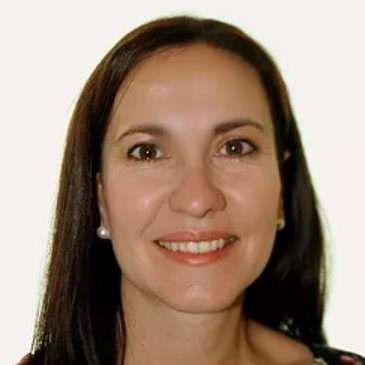 Petro Booysen
Happiness is a skill. By looking at the role of exercise, thought processes, mindfulness, being human, dealing with stress etc we can raise our general happiness level.
Dr. Petro Booysen is an experienced counsellor, career coach and life coach in Porirua, Wellington, NZ. She offers individual counselling, relationship counselling, career coaching, mindfulness and online counselling.
Petro is a member of Therapycounselling NZ.
Therapies
Counselling, career coaching, life coaching, relationship counselling, mindfulness, online counselling.


Support for
Anger management, anxiety, depression, eating disorder, grief, fear, hyperventilation, low self esteem, panic & phobia, parenting, performance anxiety, ptsd, relationship issues, stress, trauma, workplace stress.


Fees
Individual counselling = $100 per session. Couples counselling = $120 per session.


Address
Counselling Porirua
Drs. Petro Booysen
Mo Street
Porirua, 5026, New Zealand
https://counselling-porirua.com/


Contact Petro Booysen
For questions or booking an appointment, go to:

> https://counselling-porirua.com/